So its been a short while since my short trip to Cambodia's Siem Reap, Malaysia's Langkawi and Kuala Lumpur and the quick touch of Thailand in Koh Lipe.
So where next?
Well I have a quick weekend trip to Amsterdam this September. However I have also decided to pursue a trip to Myanmar also known as Burma this October. Reason being is that I have been persuaded by a friend who is from the country and the fact that Bagan has just been made a UNESCO world heritage site. I am a little sad I wont be able to visit Mandalay and the country's new capital Naypyitaw but I guess this could be done on another trip.
I want to visit as much of the country as possible but unfortunately with only a week to venture (due to work) it looks like I will only have time to visit two main regions, Bagan and Yangon. Bagan being highly advised and a must not miss during a stay in Myanmar, whilst Yangon is a huge city which is my entry and exit point, so I decided to have a look around aswell. I have decided to stay in hostels for the simple reason that I meet more people there, then to end the trip I have decided to stay in a more luxurious hotel in order to rest-up and relax.
So what do I expect from this trip?
I expect similarities between Myanmar and Cambodia. I expect Myanmar to have the more modern temples whilst Cambodia the older more ancient temples, however the lifestyle I envisage (but could be wrong) to be the same. I expect to use unusual modes of transport but food similar to that of Cambodian, Thai and Malaysian cuisines. Visiting here hasn't really been on my bucket list but just recently after visiting Cambodia it was high up on my list.
Any advice for this trip?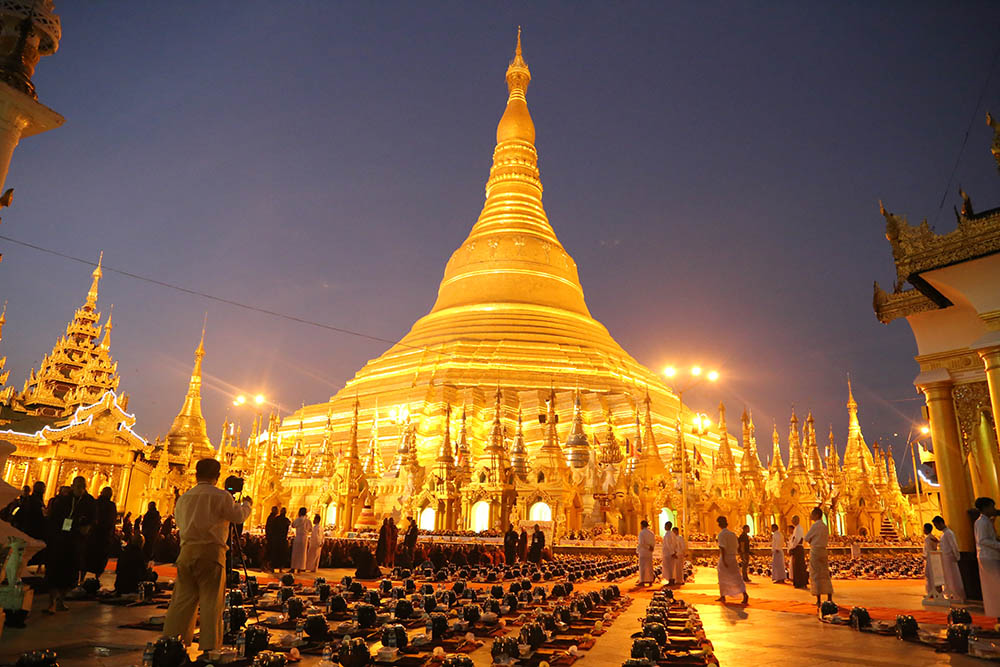 Categories: UncategorizedTags: Blog